Identify Climate Risks Facing your Company
Good.Lab's dedicated ESG experts empower your team to identify any climate-related vulnerabilities and develop comprehensive strategies to properly address and disclose them.
Get Prepared
Connect with our team to see what Good.Lab can do for your business:
Stay ahead of changing ESG regulations
A new SEC rule requires public companies to disclose climate-related information and risks. Good.Lab puts experts in your corner so you can navigate evolving requirements and prepare ESG disclosures with the support of dedicated subject-matter experts.
Public Filers
Get timely preparation for SEC climate-related disclosures and prepare for other ESG reporting requirements
Get prepared
Private Companies
Become a climate change steward amongst the mid-market and protect your brand and business
Explore benefits
ESG Champions
Integrate climate-risk analysis into your business strategy and take advantage of climate financing opportunities
See opportunities
How Good.Lab works
Good.Lab offers end-to-end ESG performance management solutions that provide your company with powerful software tools and a dedicated ESG expert. We will work together to assess your needs and develop plan to mitigate and disclose the potential impacts of climate change on your business.
Step 1
Identify climate-related risks & opportunities
Industry & company analysis
Assess disclosure framework topics
Stakeholder engagement tools
Shortlist relevant risks
Get a list of climate-related risks (both physical and transition) relevant to your company according to stakeholder and industry benchmarking.
Step 2
Assess climate-related risks & opportunities
Prioritize relevant risks
Determine time horizon
Evaluate potential financial impacts
Get a climate-related risk heat-map and prioritization matrix based on the likelihood and business impact of risks across short-, medium-, and long-term horizons.
Step 3
Develop a climate mitigation roadmap
Assess current initiatives and any gaps
Compare against peer best practices
Recommend mitigation pathways
Evaluate current strategies and initiatives and prepare a high-level mitigation and adoption plan for to address prioritized risks and opportunities.
Step 4
Prepare reporting disclosures
Governance
Climate Strategy
Climate Risk Management
Metrics and Targets
Prepare for SEC, TCFD, and other global ESG reporting disclosures along with a multi-year plan to improve ESG performance and disclose governance and climate-related targets, metrics, and progress.
Good.Lab's Approach to Climate-related Risk
We understand that every company is different, and we'll work with you to identify unique climate risks that your business faces, considering factors such as location, industry, supply chain and disclosure requirements.
Our work is guided by the latest scientific research and data to provide accurate and actionable insights into your climate risk, helping you make more informed decisions.
Industry Specific Research
Reports from academia, research institutes, rating agencies and the ESG risk narratives
Legislature & Regulations
Latest industry specific legislative and regulations, including TCFD and the SEC proposal
Climate Risk Narratives
Climate risks narratives of top companies in each industry from publicly available sustainability reports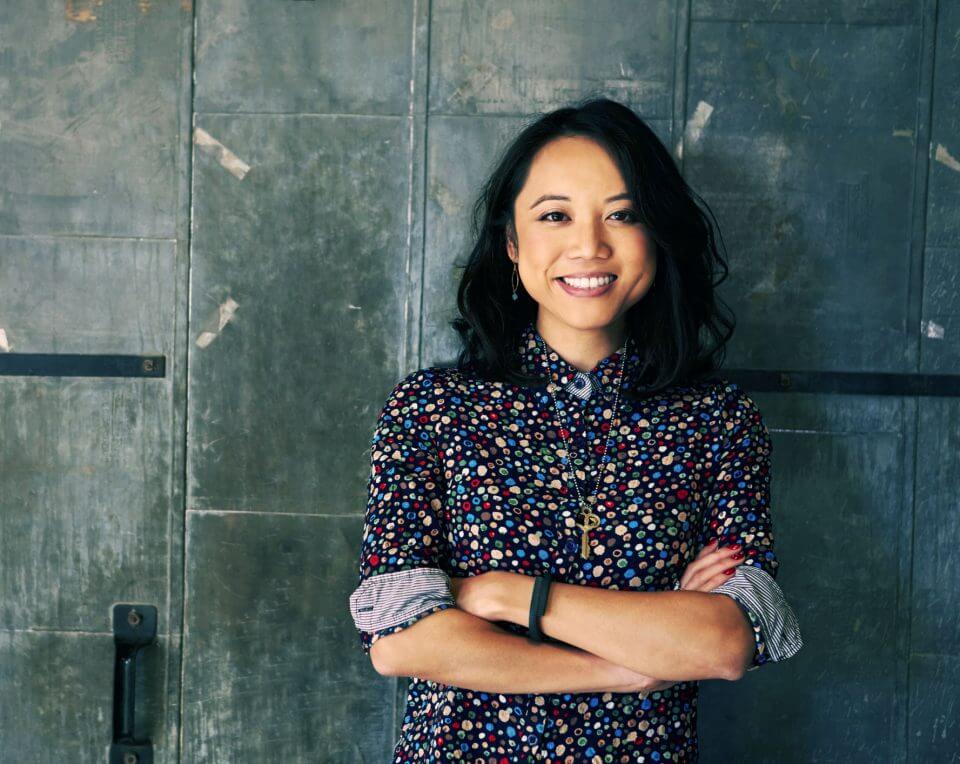 Take the next step in assessing your company's exposure to climate risk.
Contact us today to schedule a consultation with one of our climate risk assessment experts. Together, we can help protect your business and the planet.
Schedule A Consultation
Good.Lab's Approach to Climate-related Risk
We use the latest scientific research and data to provide accurate and actionable insights into your climate risk, helping you make more informed decisions.
Our team of experts can help you implement measures to reduce your carbon footprint, increase your resilience to climate impacts, and meet regulatory requirements.
Industry specific research reports from academia, research institutes, rating agencies and the ESG risks narratives of industry leaders (sustainability reports and 10Ks)
Latest industry specific legislative and regulations, including Industry research briefs from TCFD and the SEC proposal
Climate risks narratives of top companies in each industry from publicly available sustainability reports
Read complete article
Preparing for the SEC's Upcoming ESG Climate Disclosure Requirements
The Environmental, Social, and Governance (ESG) landscape is entering a new era of climate compliance as the anticipated U.S. Securities and Exchange Commission (SEC) climate disclosure regulation takes shape. As the commission works through an unprecedentedly large number of comments – most around the topic of including or not including Scope 3 greenhouse gas emissions […]
Read complete article
ISSB Ups the Ante for Climate Disclosure
This week, the International Sustainability Standards Board (ISSB), the organization tasked with developing a comprehensive global baseline of sustainability disclosures for the capital markets, announced a unanimous climate decision that under its guidelines, companies will be required to use climate-related scenario analysis as part of their ESG disclosures. Last month, the ISSB confirmed that reporting on Scope 3 emissions – those […]
Read complete article
Infographic: Navigating the SEC's Climate Disclosure Proposal
With 38 out 50 of the largest global economies enacting or developing disclosure requirements for companies covering environmental, social, and governance (ESG) issues, demand for high quality ESG data will increase in proportion to the pressure from investors, regulators, and others. The time to transform your ESG and SEC reporting processes is now.  We've put […]