Fractional Sustainability Talent
Hire top Environmental, Social, and Governance talent for flexible engagements and sustainability program leadership.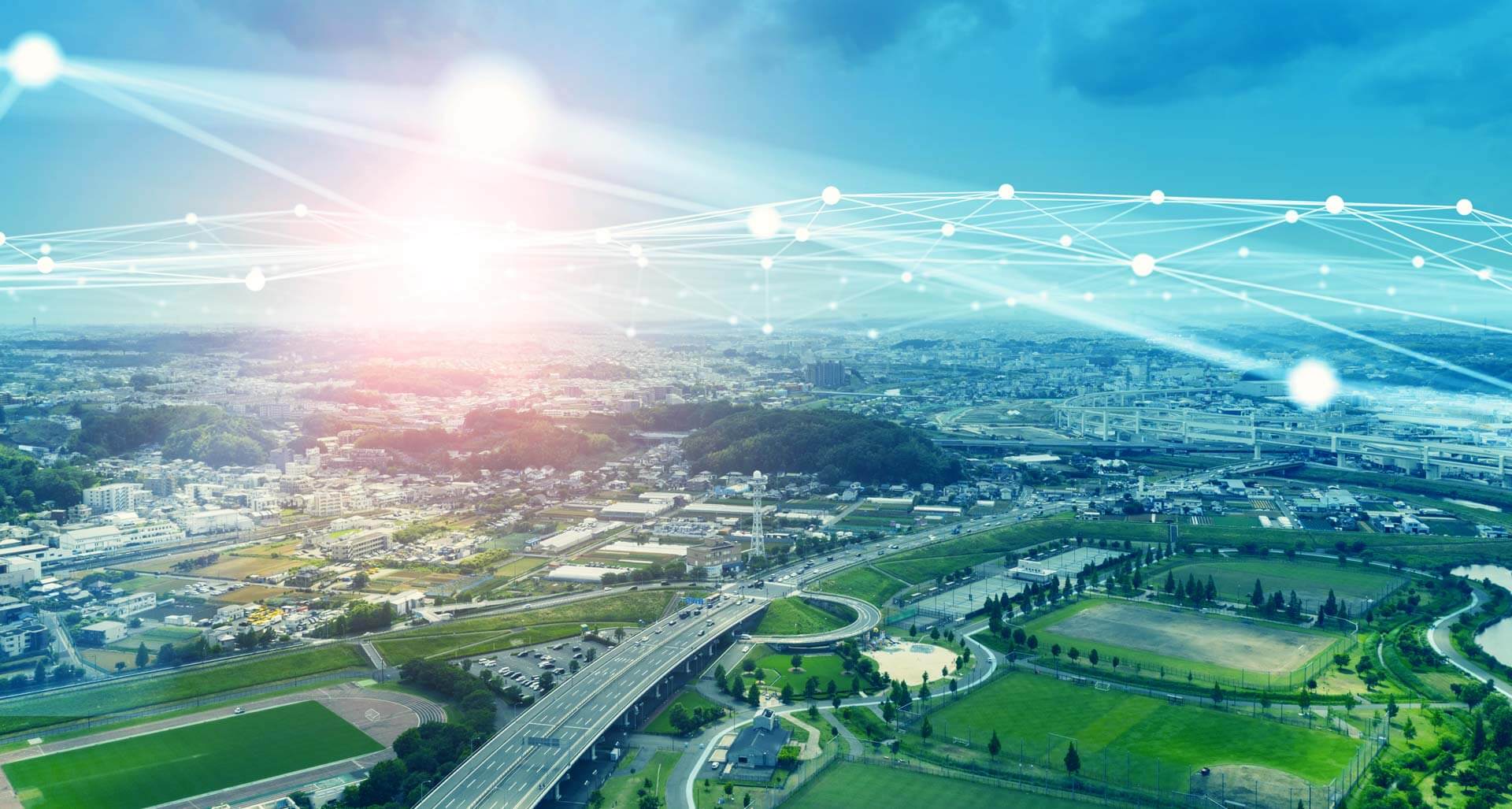 Supplement your existing team with part-time sustainability resources to stay ahead of increasing demands for ESG data.

We provide part-time Sustainability Subject-Matter Experts, ESG Data and Supply Chain Consultants, and fractional Chief Sustainability Officers who empower your team to drive better outcomes.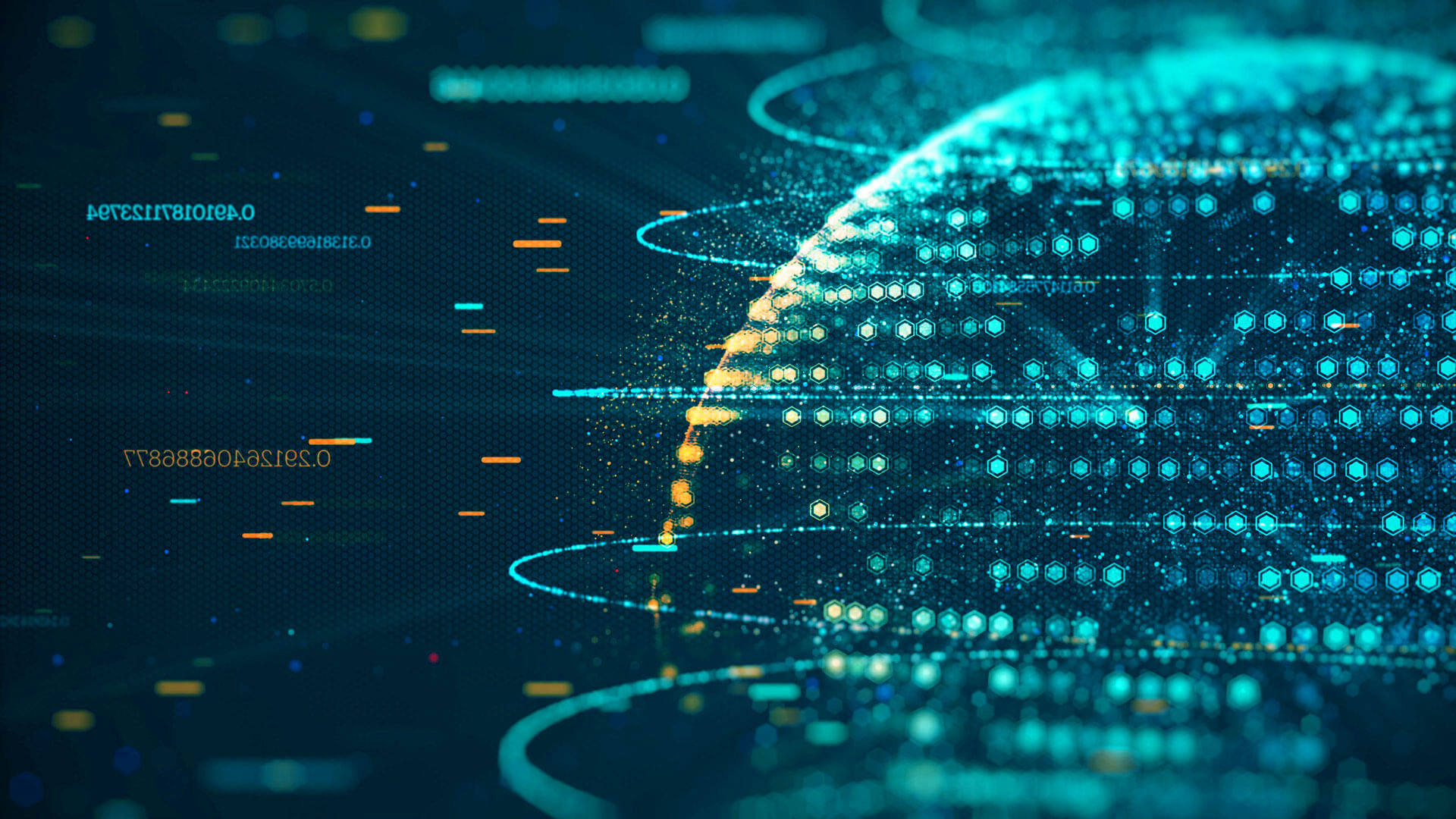 Decoding the ESG data landscape is a challenging and ever-changing process. If you've already developed a sustainability strategy, our experts will help you refine it. If you're early in your ESG journey process, they can help you define and deploy a robust strategy across your operations and suppliers.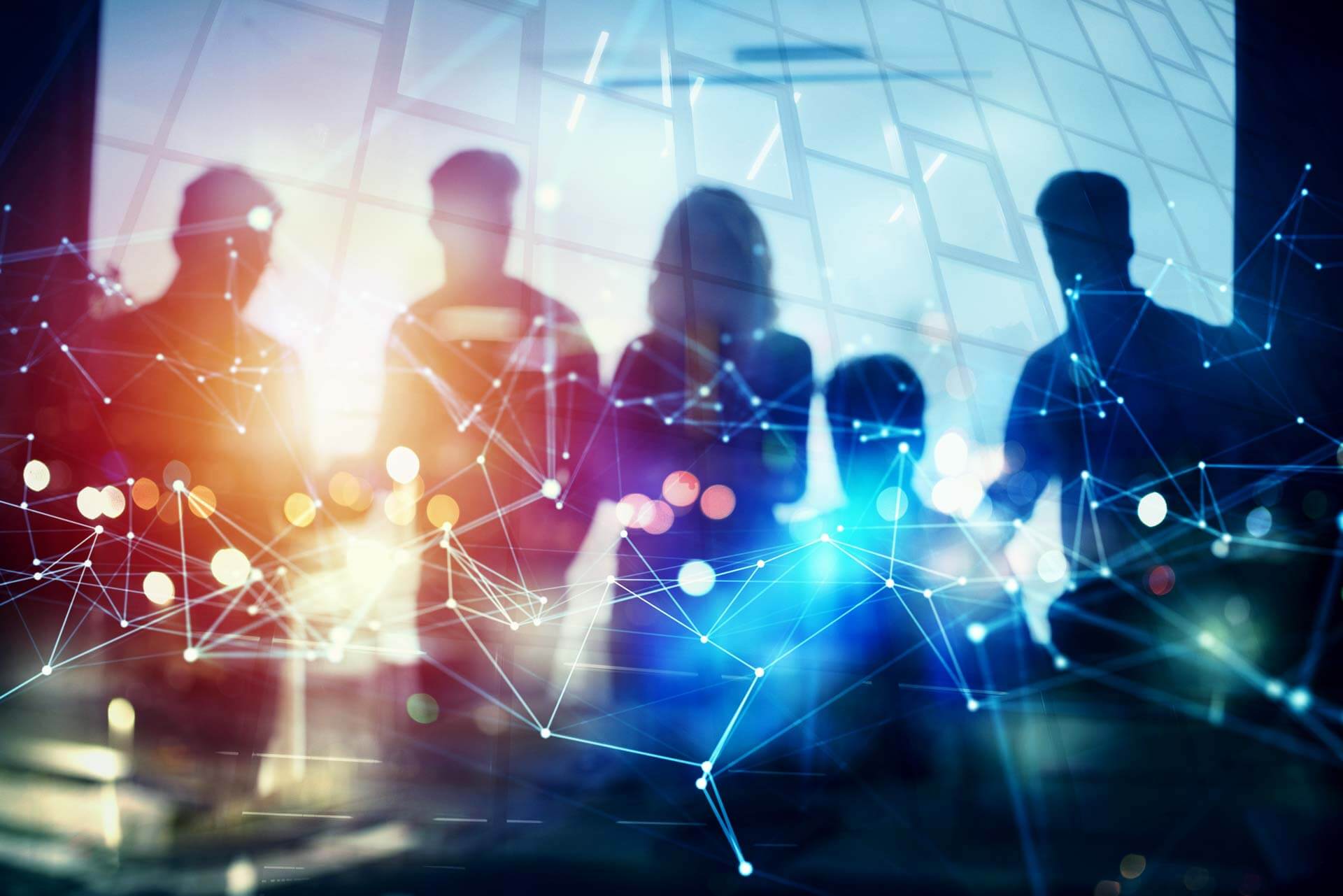 Good.Lab's ESG resources are flexible enough for every industry, with engagements tailored to your business lifecycle and personnel needs. Our experts utilize industry playbook best-practice and implement systems that align to your core strategy and operations.
Our Consultants Bring Deep Expertise from Across Industries
ESG Professionals For Your Projects
Fractional Chief Sustainability Officers
Former CSOs and Sustainability Directors at major companies and consulting firms
Experience building and deploying ESG strategies and execution roadmaps
Brings strategic vision, solution best practices, deep industry knowledge
ESG Supply Chain Consultants
Can implement Supply Chain and data collection software, scope 3 footprint, 3PL
Will identify supply chain related business opportunities and risks
Can deploy strategy across your supply chain and engage all supply tiers
ESG Data Consultants
Tactical solution deployment and implementation
Brings workflow management solutions and best-in-class software
Experience building scalable data infrastructure using various technologies
ESG Subject-Matter Experts
Brings specific skillset in ESG and sustainability subdomains
Deep expertise gained from industry/ NGO/ government/ academia
Lead projects with specific focus on carbon offsetting, DEI, waste management or materials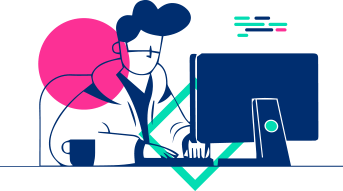 Business Sustainability Strategists
Crafts overall business approach to creating long-term value
Defines purpose-driven strategies for competitive advantage
Uncovers areas of risk to protect your brand
What is a Fractional CSO?
A Fractional Chief Sustainability Officer (CSO) is a dedicated resource for your organization who can provide strategic guidance, lead organizational change, and address data systems design & optimization. Your CSO will act as an experienced in-house CSO but works on a part-time or project basis as determined by your company. The goal is to help your company scale fast without the commitment of bringing on a full-time employee.
Why hire a Fractional CSO?
The main reasons a company chooses to hire a fractional CSO over an in-house CSO are: to maximize experience; to ramp up quickly; for a temporary situation; or because they require deep expertise and immediate response to tackle a pressing sustainability project.
The Good.Lab Advantage
We're here to help you uncover and manage internal and external risk. That's through Environmental, Social and Governance data collection, infrastructure optimization and delivery – with unprecedented access to former CSO-level consultants at leading companies.
Flexible Arrangements
Design an engagement tailored to your organizational needs
World Class Expertise
Gain access to former Fortune500 sustainability executives
Tried and Tested Strategies
Leverage industry playbook and best-in-class software & solutions
We Approach ESG Consulting Differently
Our clients engage Good.Lab when they recognize that their ESG performance and ratings have become a roadblock for their in-house resources.
Fractional CSO and other sustainability resources help businesses turn ESG into a strategic, operations-aligned, core component of their organizational growth.
Business Outcomes
Develop effective data driven ESG strategy
Maximize returns for sustainability initiatives
Identify the right technology to support ESG data delivery capabilities
Gain more visibility and access to your own verified ESG results
Transform your company into a top ESG performer
Learn how we work
Strategy Support
ESG Strategy & Roadmap
Develop Strategy
Mission & Value Alignment
Stakeholder Assessment
Materiality Assessment
Risk Assessment
Impact & Business Outcome Alignment
Build Roadmap
Prioritized Action Item (with timeline and accountable individual)
Balanced Scorecard
KPI's
Execution Support
ESG Policies & Practices
Set Policies
Employee: Code of Conduct, Diversity
Customer: Terms of Use, Privacy
Supplier: Responsible Sourcing
Integrate to Product Design & Features
Responsible Product/Technology Plans (Ethical AI, Quality, Safety, Transparency)
Carbon Footprint & Environmental Performance
Integrate to Business Model
Pricing & Distribution: Affordability & Access
Sales: Ethical Marketing
Supply Chain: Audits & Enforcement
Communication Support
ESG Communications
Investor Relations
ESG Reporting
Fundraising
Community & Government Relations
Corporate Accountability & Governance
Social & Environment Impact
Customer Relations
Marketing & Advertising
Product Labelling
Terms of Service (privacy, etc.)
Customer Service & Feedback
Our expertise
Extract greater value from your sustainability team's efforts. Offload time-consuming data delivery and consolidation to our team of experts.
Environmental
E01GHG Emissions
E02Emissions Intensity
E03Energy Usage
E04Energy Intensity
E05Energy Mix
E06Water Usage
E07Environmental Operations
E08Climate Oversight / Board
E09Climate Oversight / Management
E10Climate Risk Mitigation
Social
S01CEO Pay Ratio
S02Gender Pay Ratio
S03Employee Turnover
S04Gender Diversity
S05Temporary Worker Ratio
S06Non-Discrimination
S07Injury Rate
S08Global Health & Safety
S09Child & Forced Labor
S10Human Rights
Governance
G01Board Diversity
G02Board Independence
G03Incentivized Pay
G04Collective Bargaining
G05Supplier Code of Conduct
G06Ethic & Anti-Corruption
G07Data Privacy
G08ESG Reporting
G09Disclosure Practices
G10External Assurance
Looking for help specifically with your ESG data?
Find out more about our ESG Data Services
ESG Data Solutions